Each project has a unique set of details and stages that may make the process confusing — whether this is your first home improvement project or not. At Closer Look, we prioritize providing as smooth of an experience as possible. During any project, you can expect:
Material Selections
An important step in creating your dream remodel is deciding what types of finishes you wish to use. This includes everything from flooring to fixtures, countertops to cabinetry, paint colors to pendant lights. Your project manager will discuss which selections need to be made for your particular project and connect you with the showrooms and vendors so you can choose your favorites!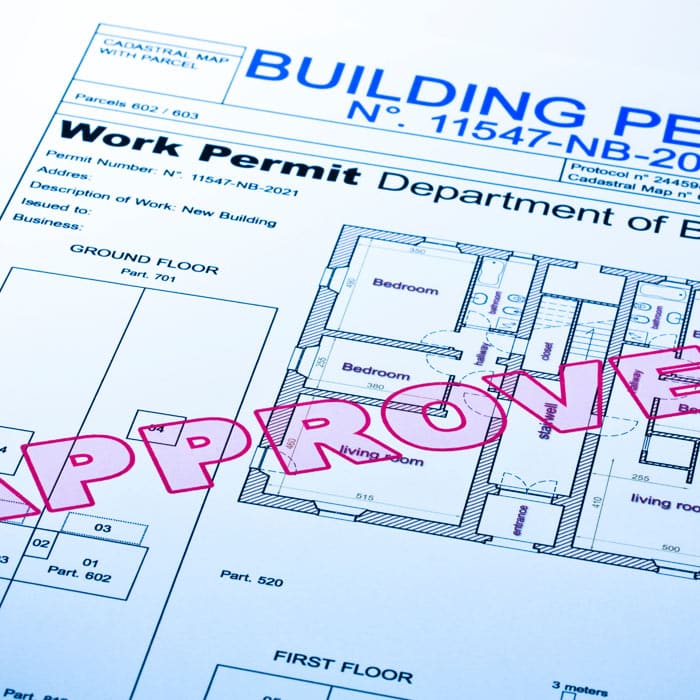 Permitting
Depending on the nature and scope of your project, a building permit may be required. We will apply for your permit(s) promptly; however, the approval timeline varies among municipalities. We will notify you once your permit has been approved and obtained.
Scheduling & Set Up
We will get your project on the production calendar in coordination with work crew availability and material delivery dates. We will do our very best to keep you apprised of the schedule and any unforeseen delays. There will be days when no one is working at your home—this in no way indicates that your project has stalled. Rather, these temporary pauses are at times necessitated by inspections requirements or trade-specific time tables.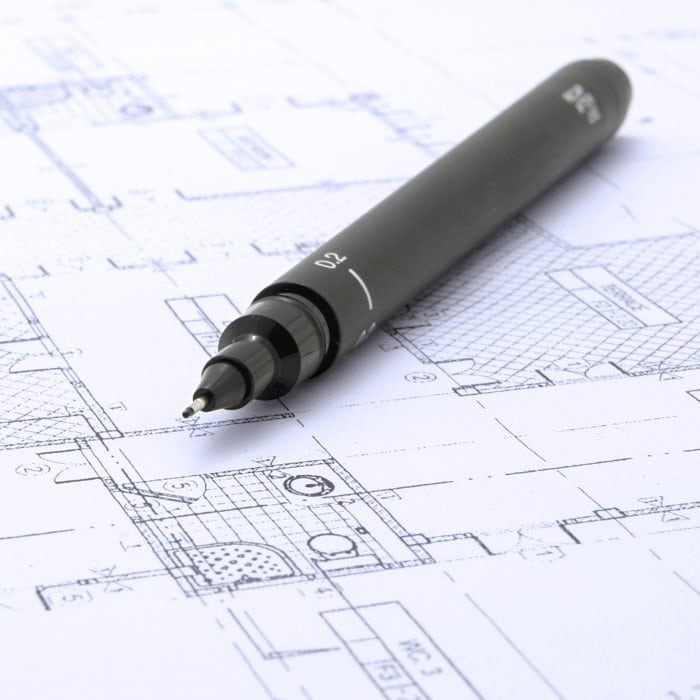 Pre-Construction Meeting
This is a time to ensure all the details of your project are clear and agreed upon, and is the first of three important meetings that happen during the construction process. It's typically scheduled after the contract has been signed and before the work in your home begins. This is a chance to confirm material selections and make last-minute clarifications before the project begins. It is important to have all homeowners present for this meeting to help eliminate uncertainty and minimize surprises once construction is underway.